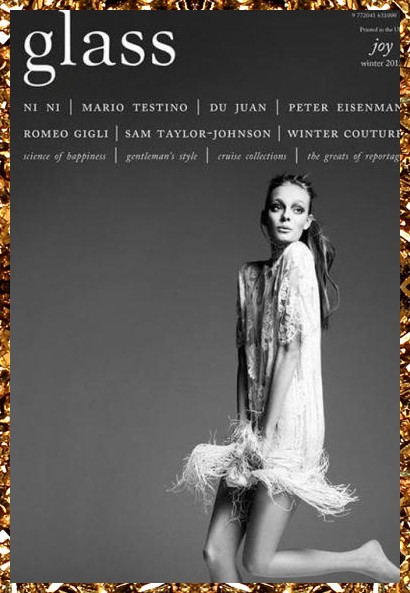 Media Love
Mwah! to Glass Magazine for their super-dooper write-up on us:
"Kingdom of Razz is an exciting new online boutique, offering an array of weird and wonderful artwork and artefacts. In short, this is a very different selection from the generic shopping, in which you find the same things over and over again, - regardless of geographic location."
High Flyer
Up, up and away in the windy pink skies! An amazing Laurent Chehere circus tent...
Woo Who?
Yes, I do look a trifle like a trippy tranny art doll from Kingdom of Razz, but I am in fact the one and only WOO. And you?
Media Love
Toot toot! Looking god-damned fantaaabulous in this month's Absolutely magazine - we're The Psychedelic BellaDonnas, trippy tranny tribe art dolls from Kingdom of Razz. Want one of us? Click here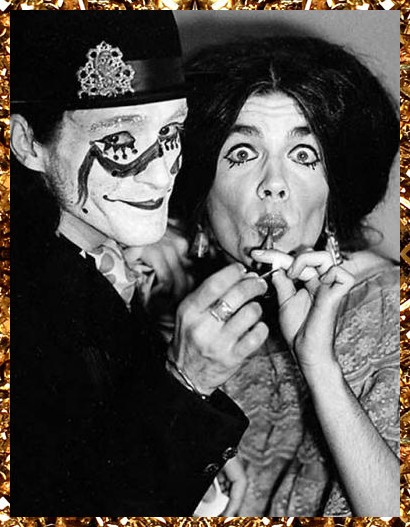 Oooh Cheeky
She's such a naughty sucker!
Witchy Woo
My name? I need no name, I am magic. (Performance artist: Tereza Buskova)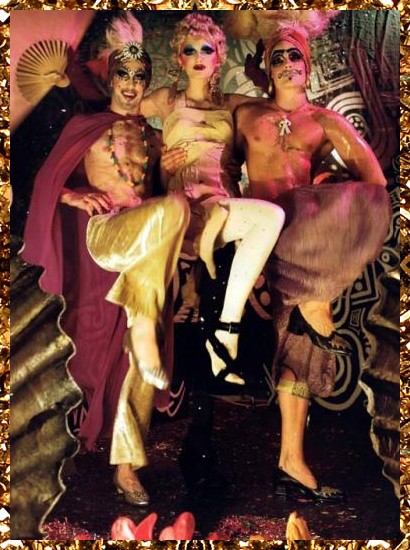 Party Queens
Pink feathered turbans and dainty dancing shoes? Dahhhhlings, this is royal Razz man style.
Pure Evil
Shakka Shakka Booooooom! (Sculpture: Troy Emery)
Purple Yeah
It's all about the purple, yeah yeah. The purple, yeah yeah. (Photo: Phyllis Galembo)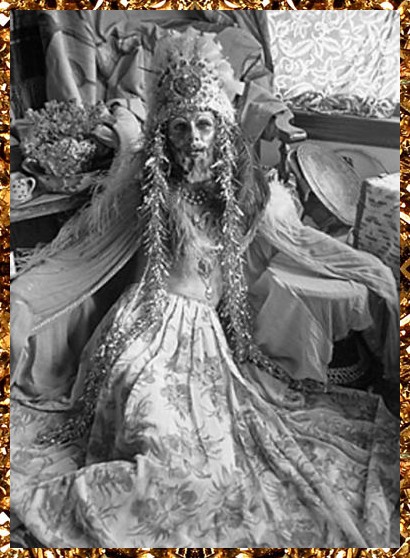 King Hibiscus
It is I, your king. Or is it? No matter. Soon they will disappear, the twinkles in your eyes. Stay. Recline with me. Let us drink them in for a moon cycle or two...

Chop Chop
A Kingdom of Razz taxi. Quite superior, no?
Cake Land
You bite me, I bite you back. (Art: Scott Hove)
Like Magic
3 2 1 Poof!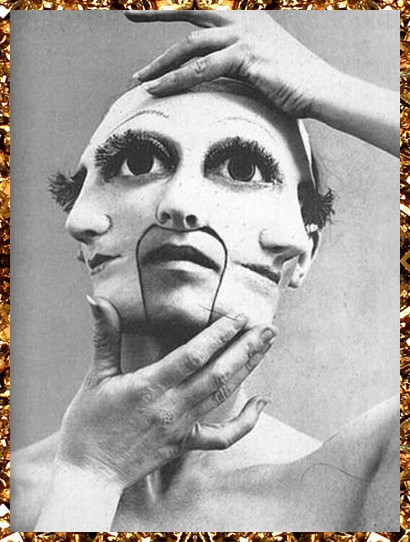 Face Time
So many faces, so little time...
Look Out
They're coming!
lovely locks
Just back from the hair-Razzers. Do i look hot or what?